Children & Youth Worker Position
Children & Youth Worker Position
June 10, 2017

Andy Lambkin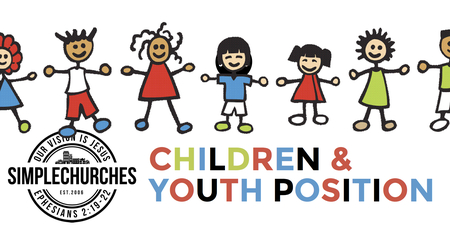 As most of you know, last CityWide was the final Sunday for our beloved Leah who's worked with our children for the past three years. She's done such a great job and we're going to miss her greatly.
This time of transition has given the council a chance to consider what is needed in our next season of life together. In reviewing our current needs, we've decided to transition into two limited roles:
A children's worker who will work with kindergarten to grade 4/5 at CityWide.
A Youth Leader who will develop a simple monthly gathering for our pre-teens.
Attached below are the role descriptions. If you, or someone you know, might be interested the information is all listed in the descriptions.
Thanks everyone... and please send a link along to anyone you think might be suitable.
Available Files to Download
To download, right-click the file and select "Save link as".