Monday, January 13, 2020
7:00 - 9:30 pm
St. Agnes, 530 12th St E, North Vancouver, BC V7L 2K4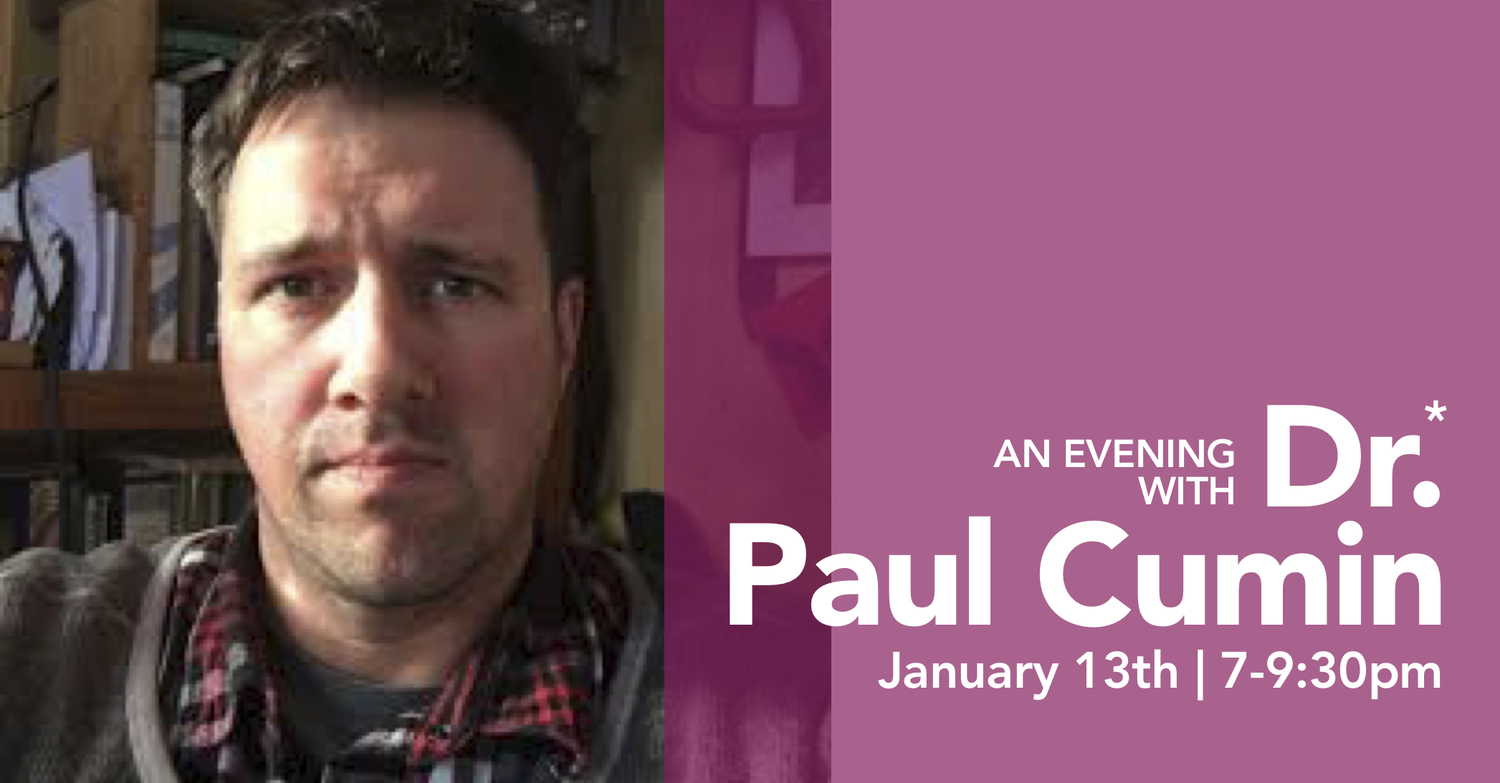 The second in our learning series on the intersection of Human Sexuality and Christian faith.
Introducing!
For our second evening we have invited Paul Cumin to lead us. How should we introduce Paul? Well, we could start with what he says about himself on his blog (which he too rarely writes on):
Pastor of Lendrum Mennonite Church. I like fly-fishing. And fiction. And poetry and theology. And in roughly that order.
But that would miss that he's also a husband and a father to three (almost) adultish children. It would also miss that he's one of Andy's oldest friends. Paul and Andy grew up in the same place; attending youth group events together. Paul was tall (I mean really tall - still is) and Andy wasn't (until he was 15) they didn't really hang out, but they knew each other - and, from a distance, Andy always admired Paul.
Then they left their small town (most do) and lost touch of each other. Until one day, when Andy was in his first pastor job, and he got a call from Paul (though he didn't know it was that Paul and Paul didn't know it was that Andy) and ever since Paul and Andy have been good friends. And, as it turns out, the Paul that Andy admired when he was a young man, is still worthy of his admiration.
Reminder
As the process document reminded us, the goal isn't that we would agree with everything the speaker or others may offer... but we want to learn together and listen well. This is good for us!
Schedule
7:00pm - Session One
8:10pm - Break
8:20pm - Session Two
*He definetly won't like the use of that title, but it's true and he spent a lot of money to earn it, so we might as well use it from time to time.