CityWide Picnic in North Vancouver
CityWide Picnic in North Vancouver
Sunday, August 13, 2017
3:30PM - 7:30PM
Cates Park, North Vancouver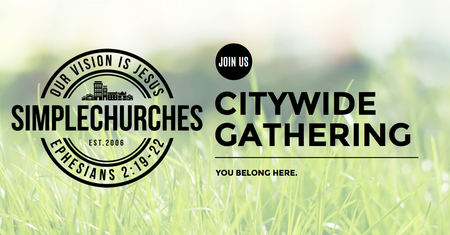 CityWide:
Our monthly gathering where all our network churches get together to eat & worship.
What is Happening:
As with last year, Council made the decision to host our two citywides this summer in the park. Last month we were in Vancouver, next month, North Vancouver.
The goal is simple: let's come together and have fun with each other. Feel free to invite friends!
What to Bring:
Picnic dinner for yourself and anything else you need to enjoy the day - games, chairs, blankets. You get the idea.
Return to Events
Save Event to your Calendar
---