November 15 - 17, 2019
Stillwood Camp, Cultas Lake
This event has already occurred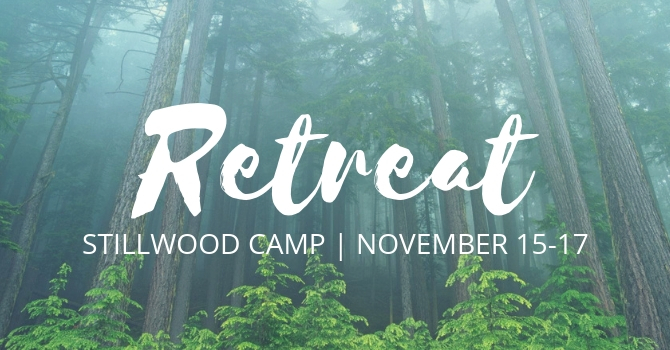 Our annual church wide retreat.
A highlight of our church family since 2006. If you've never before come - plan on coming this year. Good friends, good food, Jesus. What else do you need?
And a huge, special welcome to those new to our church or those who have never attended before. An instant way to dive into the deep end of our broader simplechurch family.
Our Guest Teacher
This year we've invited Bill Morrison to be our guest teacher. Bill first visited our churches was back in our first year or two. A maritime native, he was in Vancouver on business and reached out one Sunday morning with a request to visit. We've been friends ever since.
Bill is a clinical psychologist degrees in both educational foundations and psychology. In addition to his 25 years of clinical practice, Dr. Morrison has had extensive experience in the development and implementation of health and education services for children and adults in several Canadian provinces. In addition to this, he has a heart and love for the church and has been involved in starting house churches throughout the maritime provinces for many years.
He's a gentle heart and will be a real gift to our churches.
Schedule and Details
Retreat details and camp schedule are attached below the registration form.
Retreat Costs
As usual, retreat expenses and $150/adult and $45/child over 4. If costs are prohibitive, let us know. We have scholarships to help!
What Can You Expect?
Our retreat is always a low key time. We don't over plan so there is lots of time to rest and enjoy each others company. This is really the key point... build friendships and community.
Registration