Sunday, August 26, 2018
9:00 am - 12:00 pm
"Little" Cates Park
This event has already occurred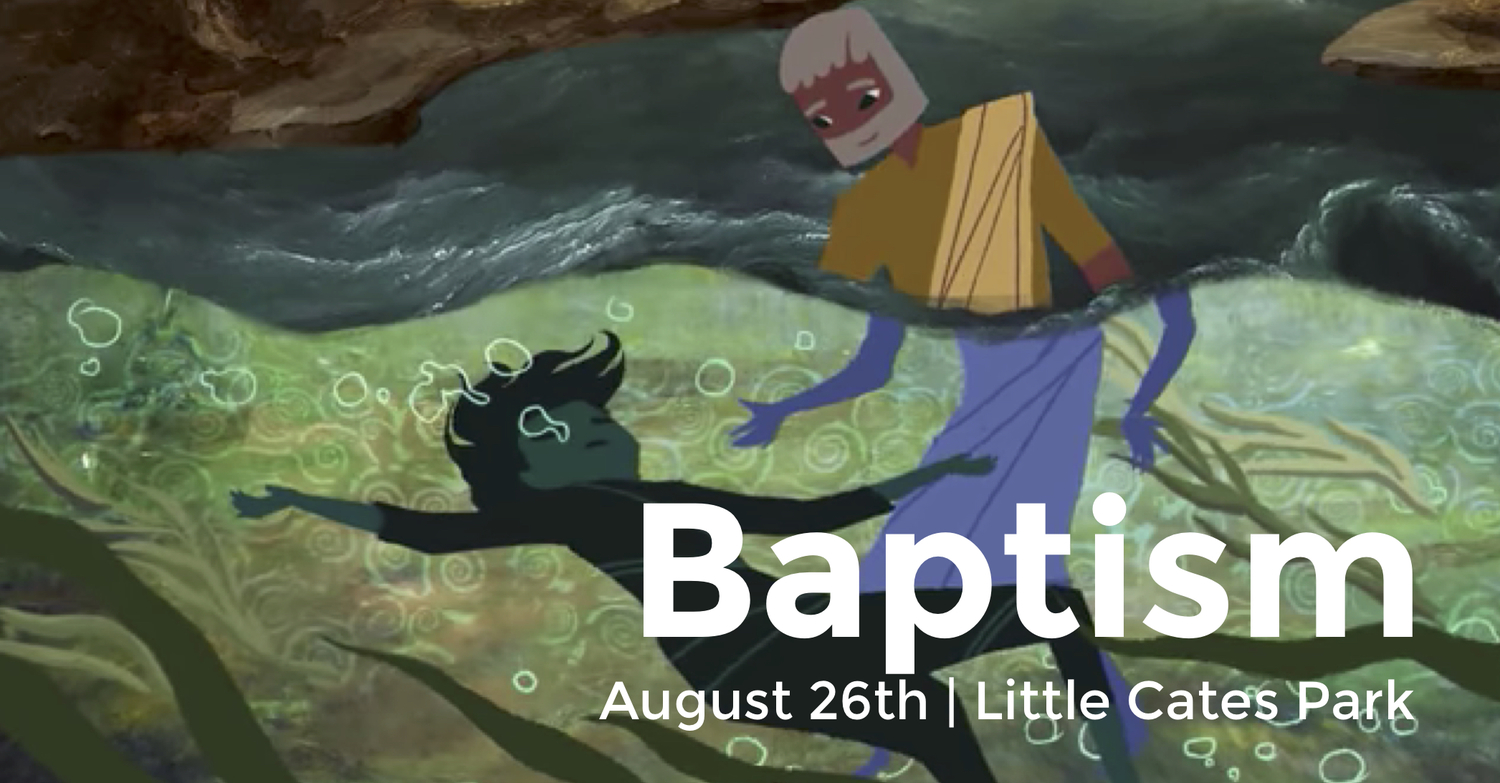 Our plan was to have a Baptism day on Sunday, August 26th. However, we have had a few other people come forward who couldn't make that day... so, we've decided to postpone to September (likely CityWide) to accomodate more people!
Stay tuned for details.... and if you haven't but would like to, sign up below!
Sign Up
If you are planning on taking the plunge, sign up below!