Sunday, March 10, 2019
3:30 - 6:30 pm
St. Agnes Church, North Vancouver
This event has already occurred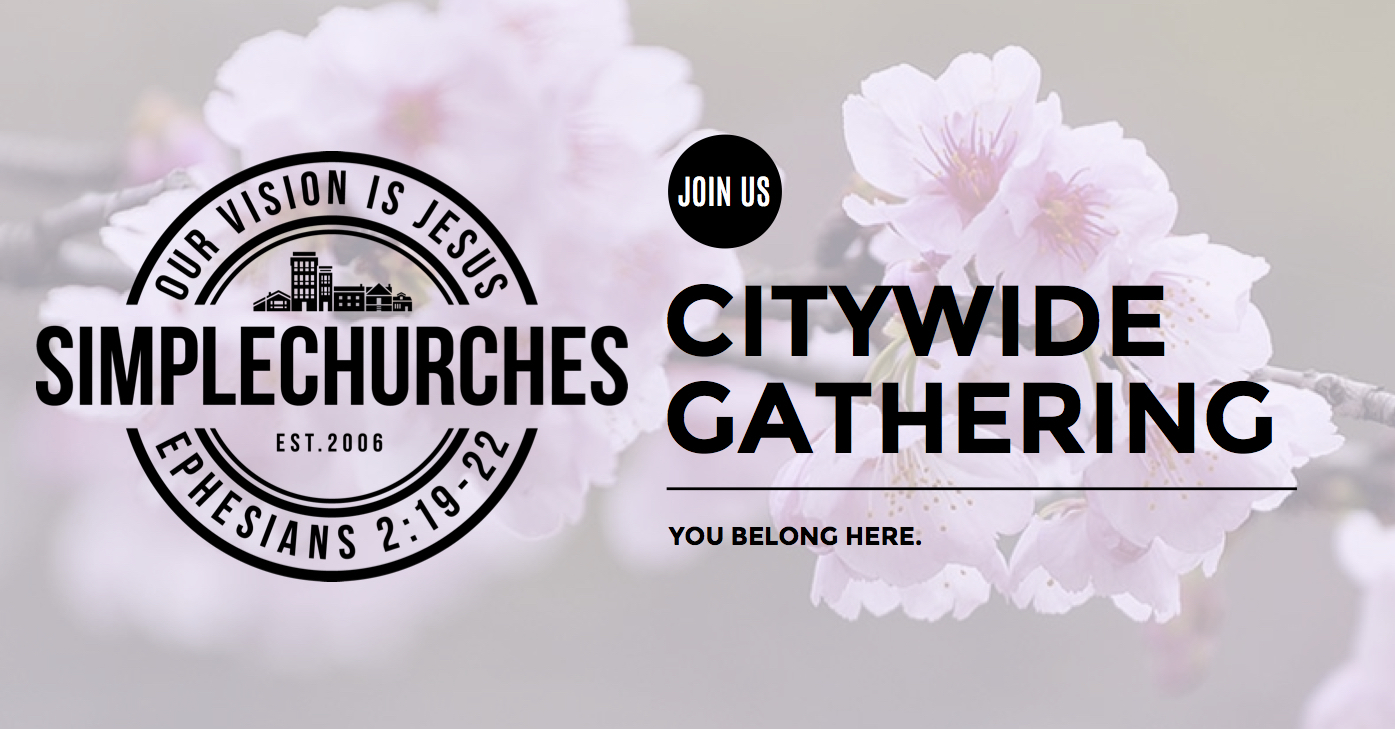 CityWide:
Our monthly gathering where all our network churches get together to eat & worship.
What is Happening:
Our regular routine. Worship, Teaching, something for the kids, and a big family meal together.
A Special Event: Toys for the Ukraine!
At our last CityWide we heard and saw a moving update from Sig and Ruth about the Ukraine. One of the things we learned was that the Ukraine government is going to start taxing incoming boxes of supplies; so the Ukraine team is feverishly packing boxes before the tax is implemented.
As a special gift to the children of the Ukraine, we are collecting toys at this months Citywide to include in the shipment.
Could you bring a toy?
Lightweight... Small... Fun!
What to Bring:
Seymour Heights and Central Lonsdale are bringing pots of soup. Here's what other churches are asked to bring:

Carnation Street - Cut veggies and dip.

Vancouver and Coquitlam - Cheese

Upper Lonsdale - Desserts

Lynn Valley - Bread and butter.
Location: