Sunday, March 8, 2020
3:30 - 6:00 pm
St. Agnes, 530 12th St E, North Vancouver, BC V7L 2K4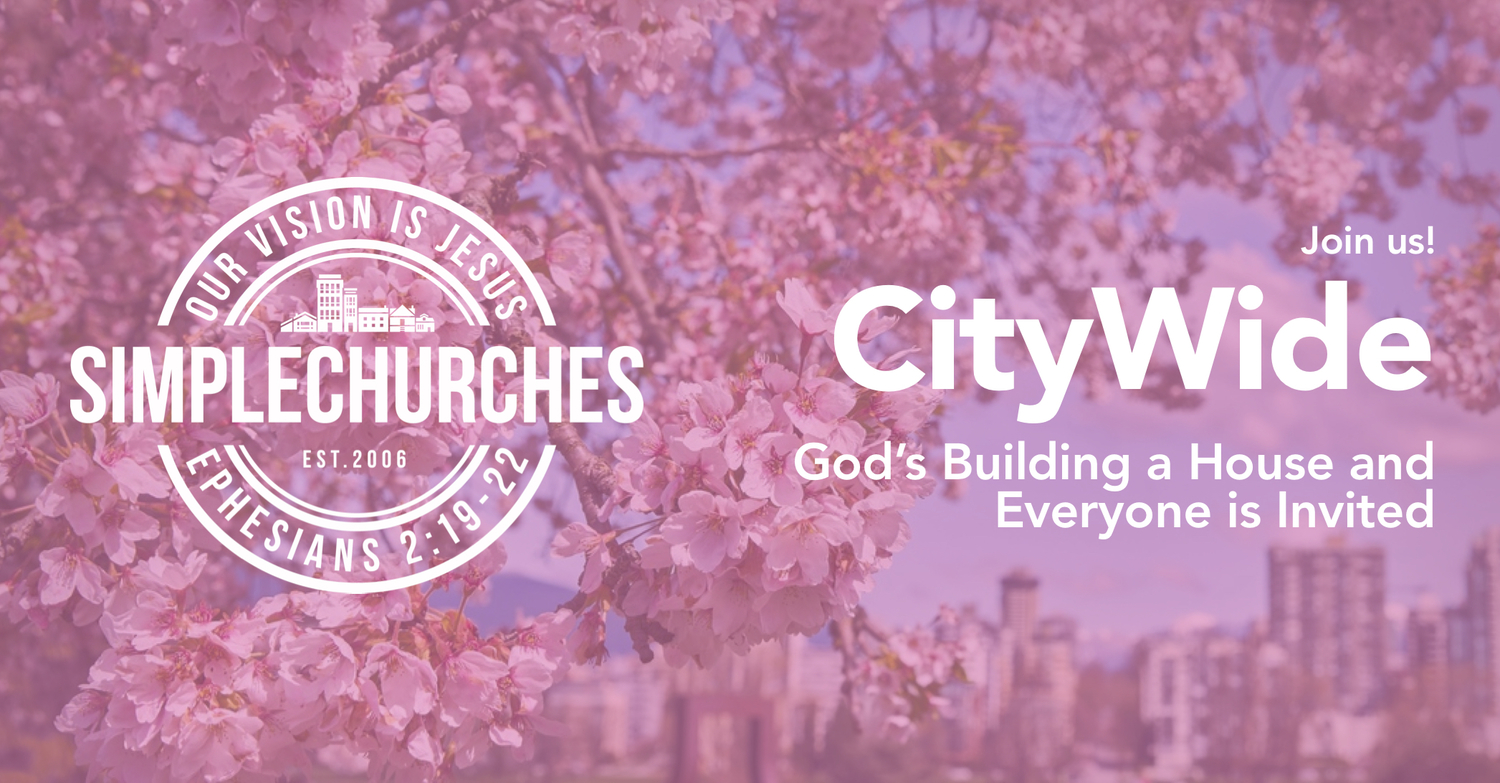 CityWide:
Our monthly gathering where all our network churches get together to eat & worship.
What is Happening:
Our regular routine. Worship, Teaching, something for the kids, and a big family meal together.
What to Bring:
Location: