Sunday, July 21, 2019
3:30 - 6:30 pm
Big Cates Park, North Vancouver
This event has already occurred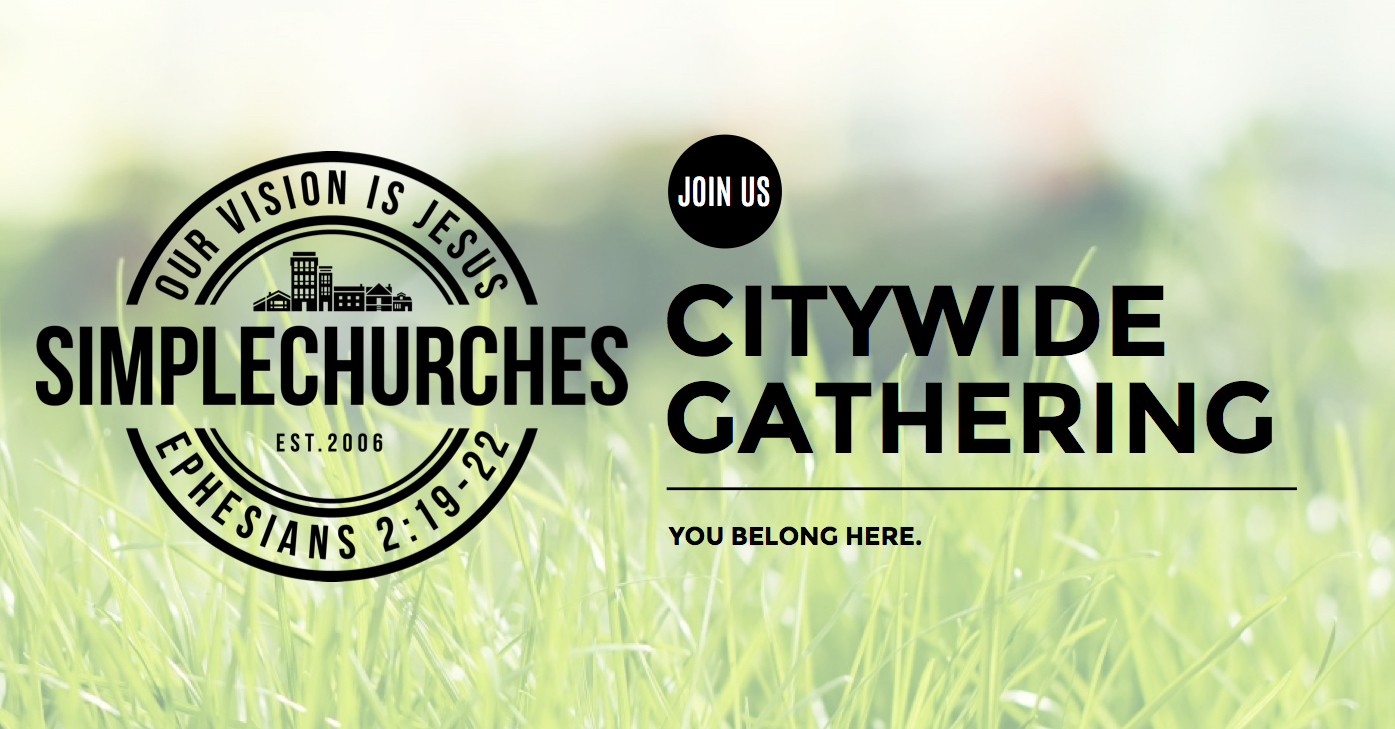 CityWide:
Our monthly gathering where all our network churches get together to eat & worship.
What is Happening:
As with prior years, Council made the decision to host our two citywides this summer in the park. This month we're in North Vancouver, next month, Vancouver.
The goal is simple: let's come together and have fun with each other. Feel free to invite friends!
What to Bring:
Picnic dinner for yourself and anything else you need to enjoy the day - games, chairs, blankets. You get the idea.
Where are we Meeting?
"Big" Cates Park in North Vancouver, down Dollarton Highway. Look for the playground... we'll be set up near there.