March 2 - 3, 2019
9:45 am
Linwood House, Roberts Creek
This event has already occurred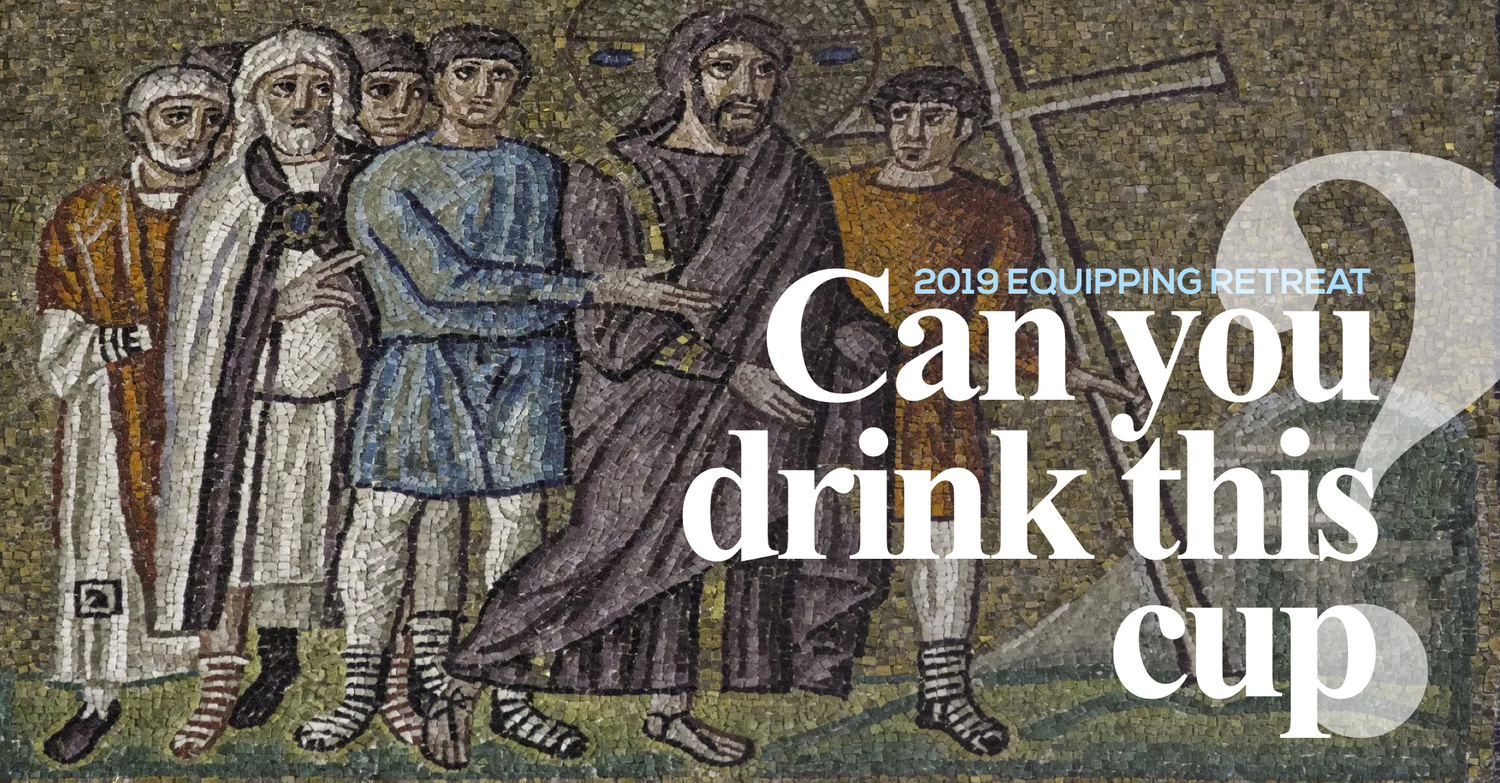 Then the mother of Zebedee's sons came to Jesus with her sons and, kneeling down, asked a favor of him.

"What is it you want?" he asked.

She said, "Grant that one of these two sons of mine may sit at your right and the other at your left in your kingdom."

"You don't know what you are asking," Jesus said to them. "Can you drink the cup I am going to drink?"

"We can," they answered.

Jesus said to them, "You will indeed drink from my cup, but to sit at my right or left is not for me to grant. These places belong to those for whom they have been prepared by my Father."
Our Theme
The mother of James and John had visions of grandeur on her mind; the right and left hand seat's of this rising king. Jesus also had their glory on his mind, but his path toward this end involved an invitation to share in his cup. What does this mean? And what does it mean to shape communities where together we are participating in the invitation of Christ. Communities of both cruciform suffering and resurrection joy.
Can we share the cup of Jesus? If we follow him, we have no other choice.
Our Guest Guide: Henri Nouwen
An ordained Catholic priest, Nouwen was a sought after author and professor holding posts at the University of Notre Dame, Yale and finally Harvard. In 1985 he felt called to leave the academy and move to Toronto where he became a resident caregiver at L'Arche Daybreak; a home for severely mentally and physically challenged adults and part of a worldwide network of similar homes founded by the Quebecois priest, Jean Vanier.
In his last book, written just prior to his sudden death in 1996, Nouwen reflects on the passage above and the question Christ places before his disciples (and their well meaning mom!). Together, we will reflect on three of Nouwen's short chapters; exploring the themes of suffering, joy and shaping Christ-following communities of both.
Registration and Details
Details are found on an attachement below the registration form.