An Important Financial Update from the Council
An Important Financial Update from the Council
June 14, 2017

Andy Lambkin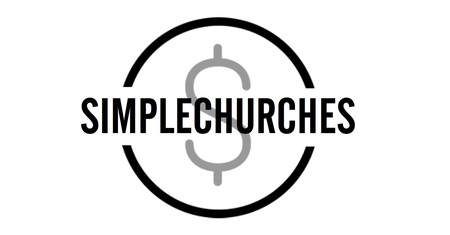 At Sunday's AGM we had an important update from the church treasurer. Along with the update, letters were given to everyone present to take home and prayerfully consider. Rather than recap the details, all the information is in the letters attached below which everyone is being asked to read.
In addition, the letters will be available for you in your home gatherings over the next few weekends.
Thanks to all for receiving this letter with due care and faith... and thanks for the part you play in making this church a wonderful church!
Available Files to Download
To download, right-click the file and select "Save link as".