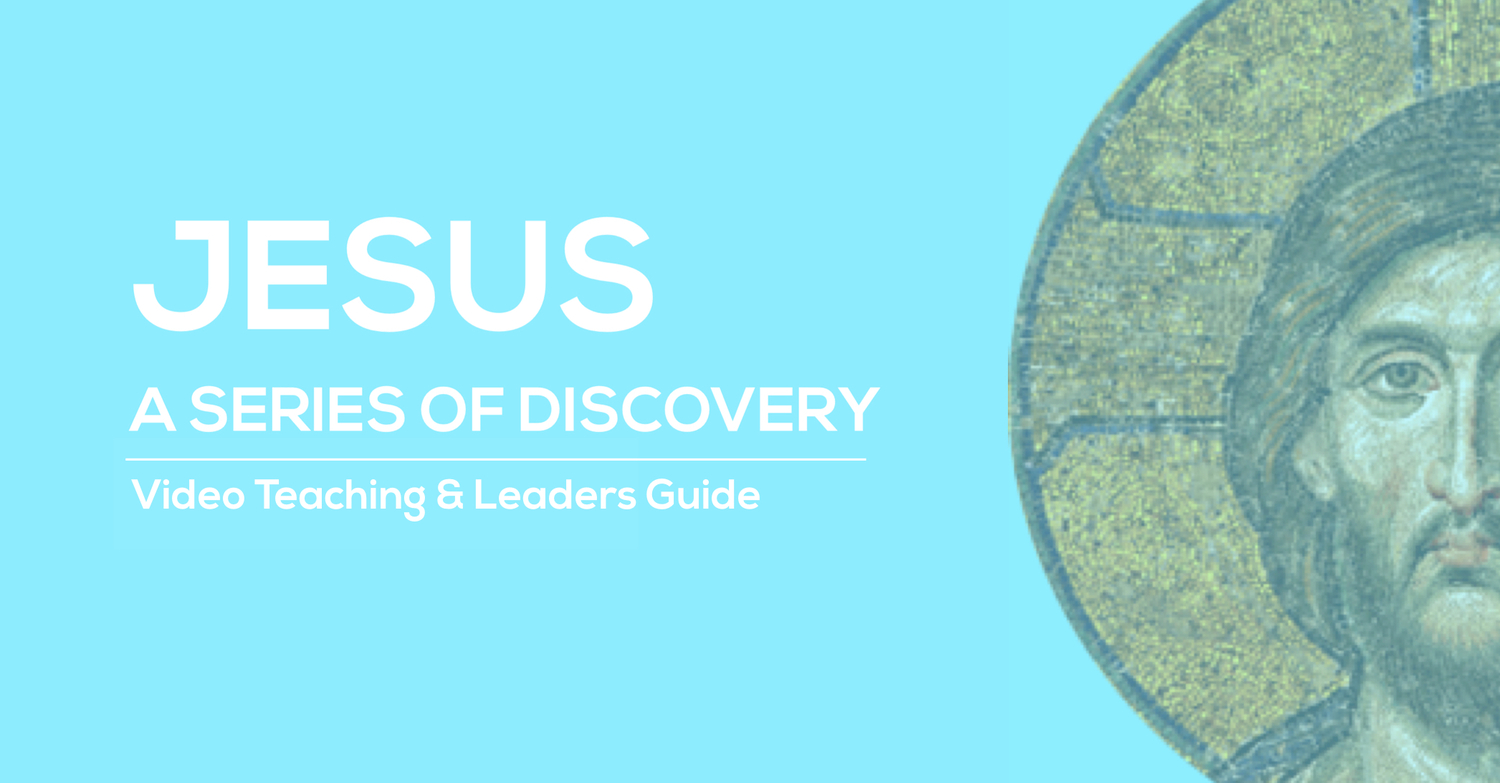 This fall many of our churches are beginning a video teaching series created just for us! The series is intended to help introduce people to Jesus using the excellent, "Bible Project" animated videos.
In each video Andy acts as a "tour guide" recapping the previous video while preparing for the next video. At the end of each video a link is provided to the "Bible Project" video.
The series begins with four videos that take a big picture view of the Bible as a whole. The final videos look at the life of Jesus as told by the Gospel of Luke.
Below you will find a link to a leaders guide.