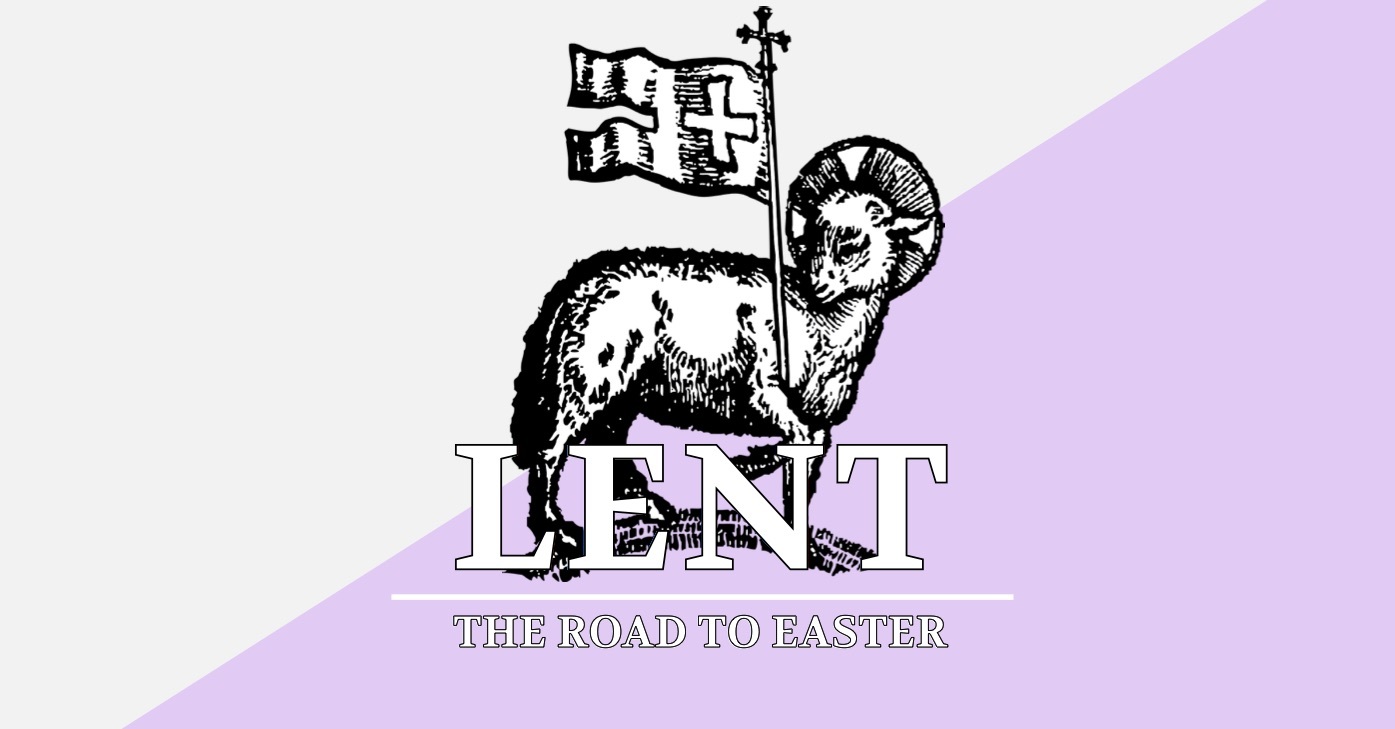 On February 14th (called Ash Wednesday) the Church calendar turns the page to a new season: Lent. For the unfamiliar, I like how upperroom.org describes what Lent is all about:
It's the forty days before Easter. Lent excludes Sundays because every Sunday is like a little Easter. Basically, it's about one-tenth of a year (like a tithe of time).... [it's] a season of the Christian Year where Christians focus on simple living, prayer, and fasting in order to grow closer to God.
That's good. In it's simplest form Lent is a season where the church quiets itself and seeks the Lord, as it prepares to celebrate the resurrection of Jesus; this wonderful moment when God broke into creation to announce and demonstrate his intention to "make all things new."
So How Do You Celebrate Lent?
Well, it begins with Ash Wednesday (I have a post that I wrote in an earlier year that help's explain what that's all about. Read about it here.)
Beyond today though, the simplest way is to take this next forty days as a time to seek the Lord in a way that is perhaps more deliberate than in other times of the year. Often this involves deciding to cut something out of your life that might allow you to remember Jesus with a more accute mind. For example, you might choose to cut out lunch, so that the hunger pangs in those moments might alert you to the Lord.
In other cases though, people choose instead to add something in. They add in 10 minutes of contemplative prayer, to simply be quiet before Jesus with each day. Or they choose a devotional with written reflections to help draw them to Jesus.
On the Road with Grampa Orange
A few years ago (2010) Sig Towes prepared a series of devotionals... one for each week of Lent. This year, I'm going to repost those here for your home reading. They are one day off (Lent began on February 13th that year) but you'll figure it out.
Enjoy!