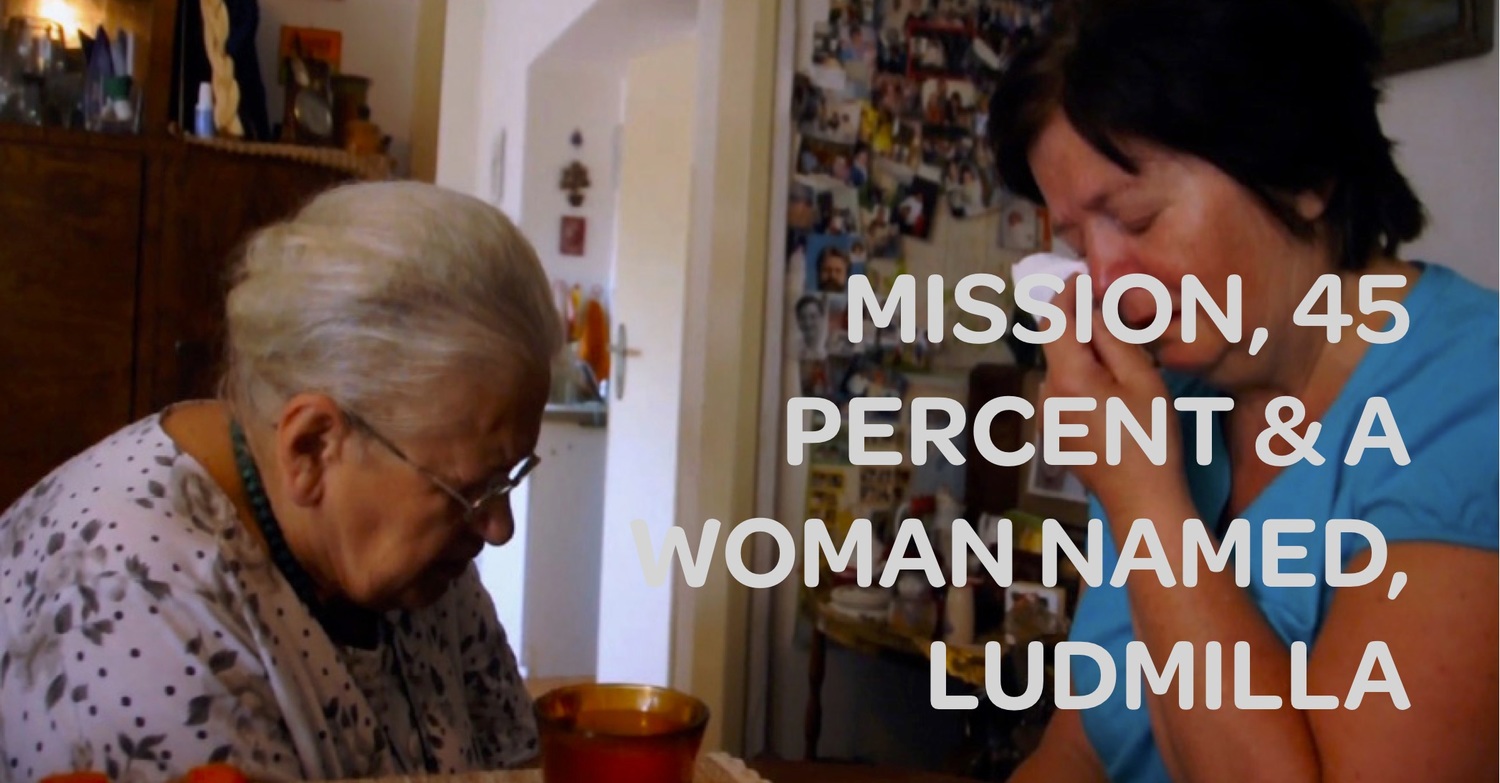 At our last CityWide we continued on with our series on the church. I taught on our value of "Mission" - a brief teaching from Matthew 28 and Jesus Great Commission.
The teaching had two parts, in the first part we taught about the mission of Jesus and in the second, we looked at baptism.
It was suggested to me afterward that it might be helpful to revisit these teachings in our churches but rather than simply listening to the audio, I decided to video the teaching at home. And, I broke the teaching into two easier to handle parts.
In this opening teaching we look at mission... and end off with a link to a video of a very special octogenarian from Prague.